exhibitions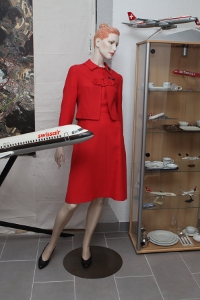 Unfortunately, the authorities refused permission to build a museum building at the proposed site. For this reason the collection is still in temporary rooms and can be viewed there by appointment. Many different groups such as wedding parties, participants of company tours, school groups and senior citizens groups have seen the collection in this way.

There are also special and individual exhibitions.

Additionally parts of the collection are the purpose of loans to large exhibitions from external partners and institutions. If you are interested in individual objects, please contact us.